Community Description
LendingHUB's Loan Officer Community connects professional loan originators from across our industry. Whether you're with a broker, banker, lender, or credit union - find the resources, collaboration, ideas, insight and opportunities you need.
Community Announcements
No Announcements
Highlighted Solutions

Advanced Email Utility
The Advanced Email Utility brings your customer, TPO, and File Contacts communication to the next level. Full HTML email templates (unlimited and as easy to create as writing an email)...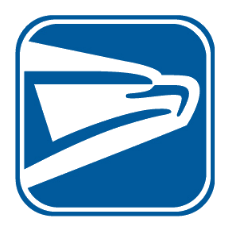 Address Verification
With the click of a button, or automated with a simple trigger rule, validating the address against the USPS website manually is now a thing of the past! This utility...